CD Printing is a simple process if you start with a Premium Blank Disc and a professional printing Process.
So what is a Premium Disc?
Premium Discs have excellent stability, compatibility, reliability and archival-ability characteristics to meet the toughest Military and commercial applications today. All of our customers including the military: DOD, US navy, Air force, government agencies and commercial customers such as Radiology Labs, major hospitals and Photo Labs require at least 50 years of archival life for all recordable media (CD-R or DVD-R). Most recordable consumer discs have a very short life (Under a year). eDocpublish uses the best disc in the world made by the inventor of the recordable media "TAIYO YUDEN"
So, what is Silk Screen Disc?
Application:
Software, On-demand Orders, Just in Time manufacturing, Church Weekly Sermons, Short Run Audio Books, Games, Radiology, Accounting,
Media:
CD-R, CD+RW, DVD-R, DVD+RW, DVD+R DL, Blu Ray
Size:
120 mm Diameter
Free Template:
Buy Now:
See Table Below
Packaging Options:
---
Your purchase is backed by our normal

100% swim-through-alligator-infested-waters-to-use-these-Discs-money-back-guarantee,

which means if you aren't so thrilled with these Discs that you'd swim through alligator infested waters to get them back if a friend or co-worker took them from you and went on vacation on a tropical island surrounded by alligators then just let me know and I'll refund your credit card! How's that for an iron-clad guarantee?!
Standard CD-R
$0.89Each*
120 mm Diameter
Free Ground Shipping 48 states
TAIYO YUDEN Disc Best in the world
---
Standard DVD-R
$1.19Each*
120 mm Diameter
4.7 GB
Free Ground Shipping 48 states
TAIYO YUDEN Disc Best in the world
---
Why Risk it? Get your Free Samples Today. Feel it, Touch it, Use it
Detailed Info and Frequently Asked Questions, Click below
Product Packaging Consultants
How it's made. Creating professional Discs & Packaging in just few hours!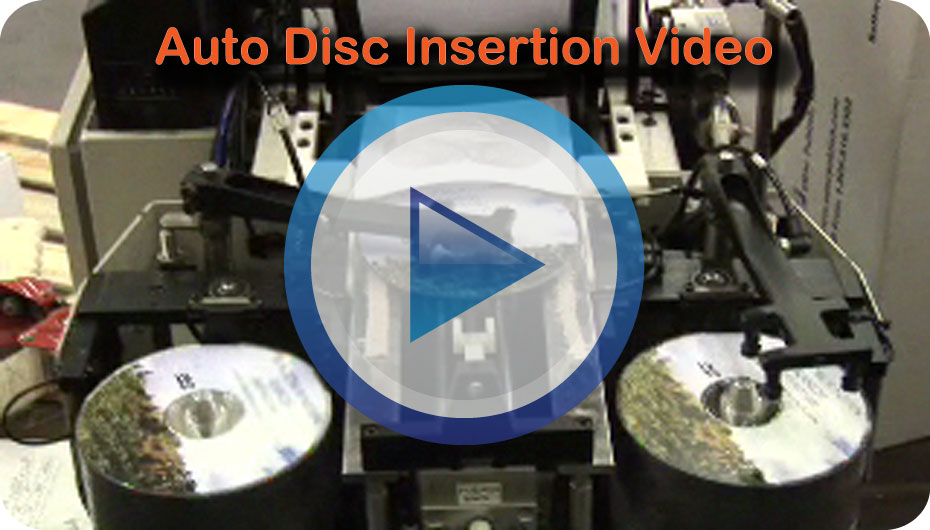 Automatic Disc Insertion Video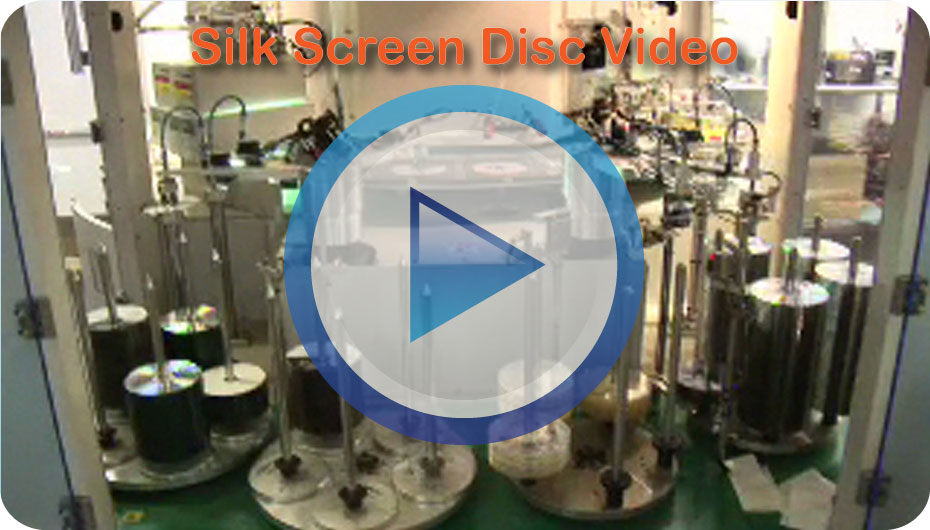 High Speed Disc Printing, Silk Screening Video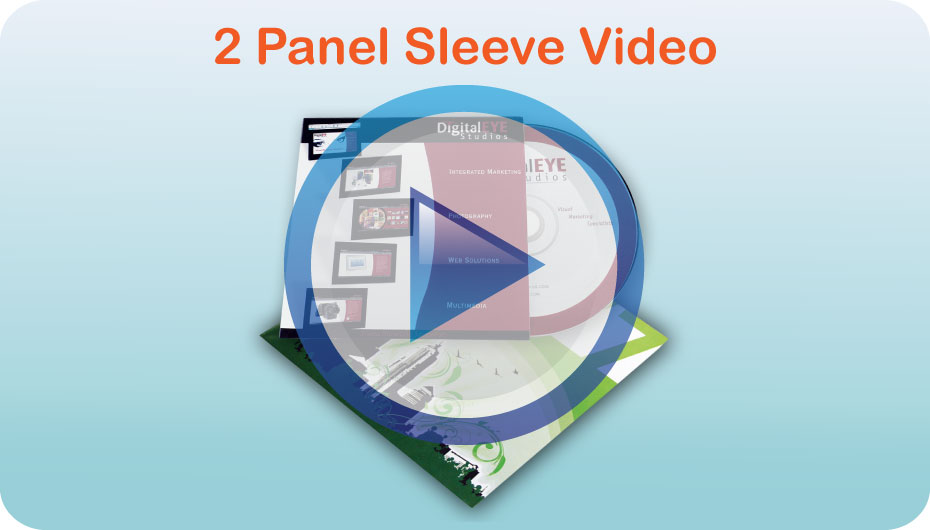 High Speed Folding & Gluing CD & DVD Sleeves Video